One of the most modern 24-hour safe deposit box rental services in town.
Whether cash, jewelry, precious metals, data disks or documents: Store your valuables safely in our state-of-the-art fully automated safe deposit boxes.
Discreet and accessible to you 24/7.
Our bank-independent safety deposit boxes are ideal for the secure deposit of Cold Storage wallets used for cryptocurrencies. Rent a safe deposit box in a historic bank building and one of the most modern and secure vaults in the heart of Vienna.
How to rent a safe deposit box in Tresor am Schottentor:
Schedule a non-binding appointment with us (Online or via telephone)
Visit our premises and see for yourself if we meet your expectations
Sign a rental contract
Receive personal instructions how to access your safe deposit box…finished
24/7 - access to your safe deposit box
Option of increasing your insurance up to €1 Mio. per safe deposit box
bank-independent rental of the safe deposit boxes
Located in the 1st district within the prestigious "Haus am Schottentor"
Option to use an existing bank card to access your safe deposit box
SMS TAN as an additional authentication procedure
Discreet and dignified environment
Meeting room available free of charge
Convenient parking nearby (Votive Park garage)
Good accessibility via public transportation
Safe Deposit Box Sizes and Prices
Are you storing documents, cash, gold, jewelry, data disks or items with sentimental value?
We have 5 different safe deposit box sizes to fit your needs. Our boxes vary in height from 5 cm to 23 cm. The base dimensions are the same for all safety box sizes. The base dimensions are 24 x 36 cm (for comparison, a DIN A4 sheet of paper is 21 x 30 cm).
Still not sure what size you need? Visit us and try it yourself. We are happy to assist you in choosing a suitable safety deposit box size. Arrange your personal consultation appointment now.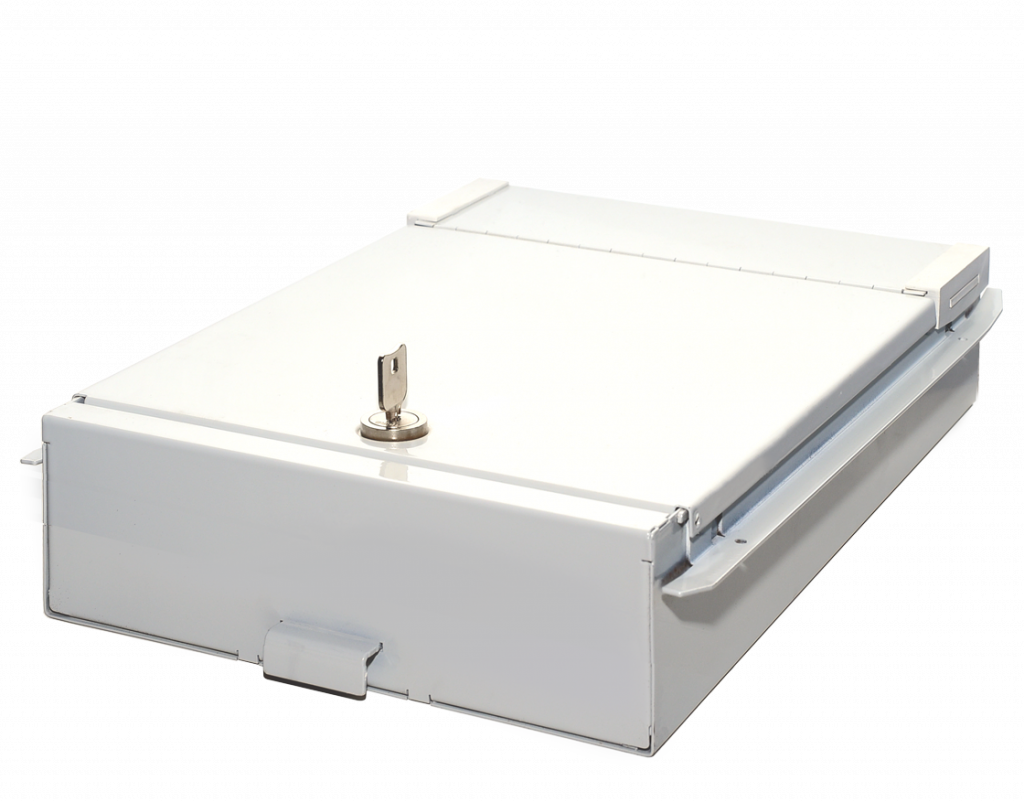 5 Heights
to choose from
TS5
TS8
TS11
TS17
TS23
Hight
5 cm
8 cm
11 cm
17 cm
23 cm
Dimensions
24 x 36 cm
24 x 36 cm
24 x 36 cm
24 x 36 cm
24 x 36 cm
Maximum Weight
20 kg
20 kg
20 kg
20 kg
20 kg
Rent/Month incl. VAT.
€48

/month

€58

/month

€68

/month

€88

/month

€100

/month

Rent/Year incl. VAT.
€365

/year

€445

/year

€525

/year

€685

/year

€785

/year
Additional Information:
SMS TAN: € 18,- per year
One-time deposit: € 250,-
Basic insurance: € 5,000 per safe deposit box is included
Higher insurance Option:up to € 1,000,000 per safe deposit box possible (0,18%)
Deposit and rent: To be paid in advance
Minimum rental period: 1 year / 1 month, thereafter automatic renewal possible
Payment options: Cash, credit card (Visa, Mastercard), debit card
Rental contract:
Download the rental agreement here
How to rent your personal safe deposit box
Are you interested in renting a safety deposit box with us? Then please contact us for a non-binding appointment. We will gladly show you our premises and answer any questions you may have. Sign up at anytime. Once a rental contract is signed, you will receive personal instructions on how to access your new safe deposit box on your own. From then on you can come and go as you please: 24 hours a day, 7 days a week, 365 days a year.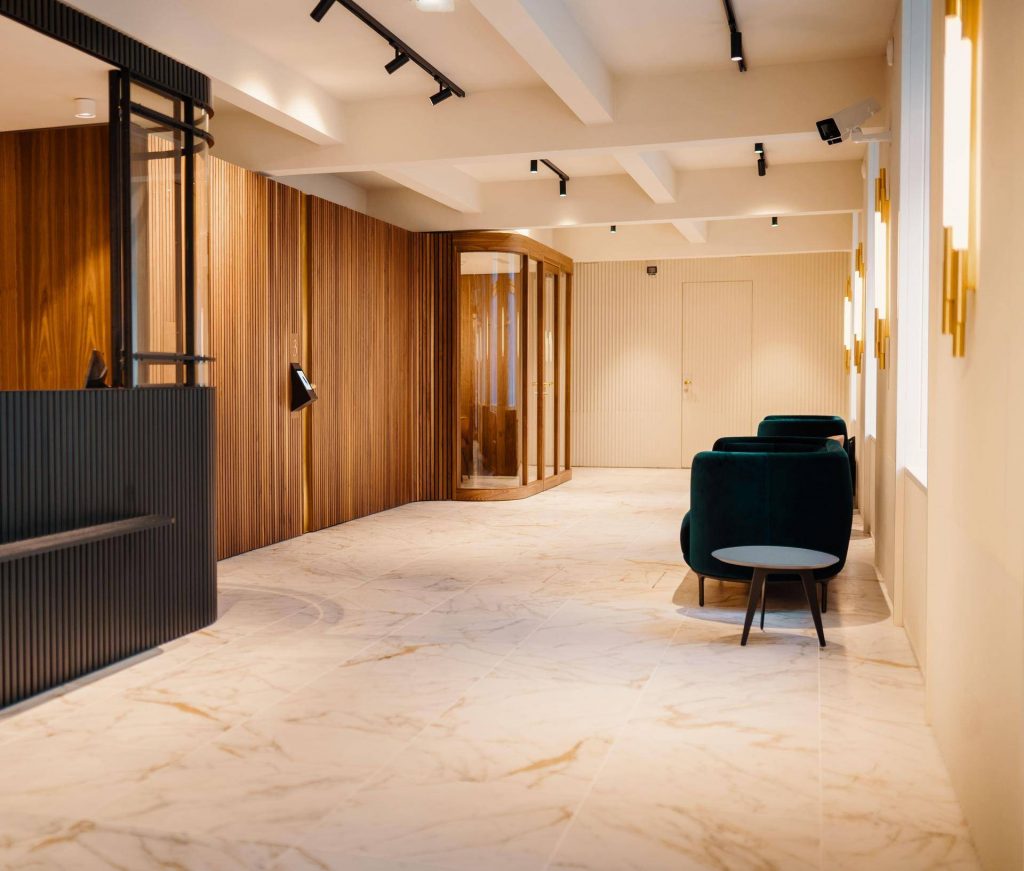 With Tresor am Schottentor, we have set up a state-of-the-art secure 24-hour vault in one of the most historic bank buildings in Austria: "Haus am Schottentor". After a 3-year renovation period ending in 2021, this unique building was fundamentally refurbished, modernized and adapted to the latest security standards.
We value the importance of security and discretion when renting a safety deposit box to you. Rest assured, your valuables will be safely and discreetly stored in an exclusive environment independent of any banking relationship.