Safe Deposit Box Sizes and Prices
Are you storing documents, cash, gold, jewelry, data disks or items with sentimental value?
We have 5 different safe deposit box sizes to fit your needs. Our boxes vary in height from 5 cm to 23 cm. The base dimensions are the same for all safety box sizes. The base dimensions are 24 x 36 cm (for comparison, a DIN A4 sheet of paper is 21 x 30 cm).
Still not sure what size you need? Visit us and try it yourself. We are happy to assist you in choosing a suitable safety deposit box size. Arrange your personal consultation appointment now.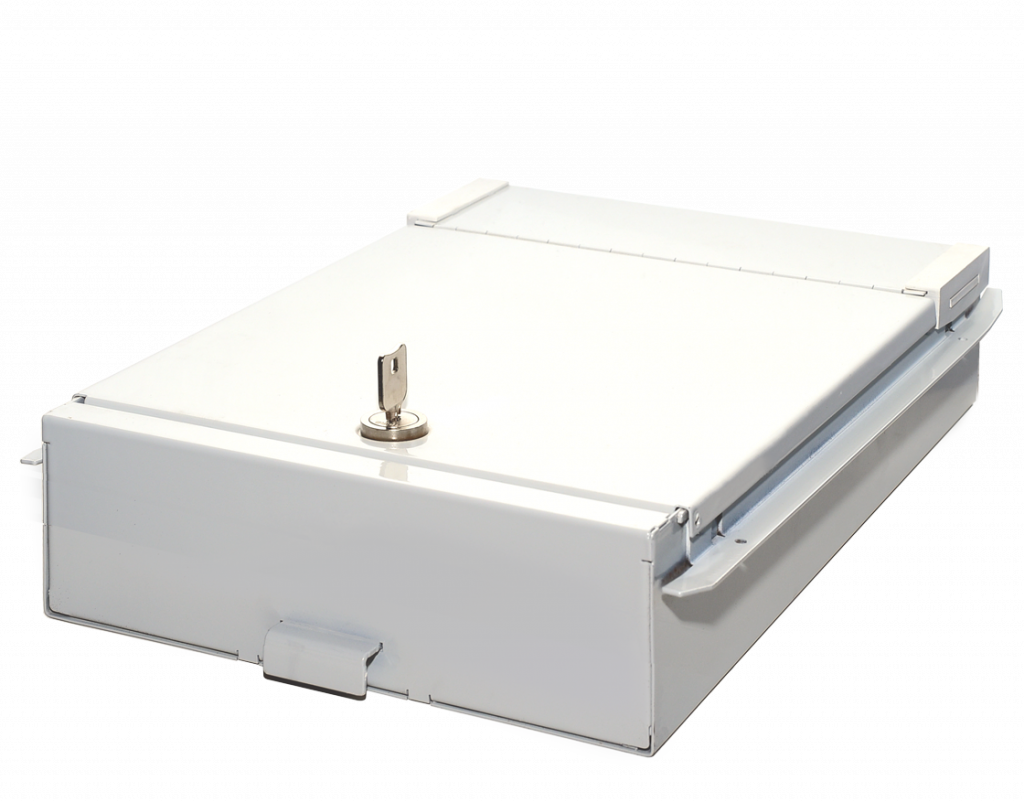 5 Heights
to choose from
TS5
TS8
TS11
TS17
TS23
Hight
5 cm
8 cm
11 cm
17 cm
23 cm
Dimensions
24 x 36 cm
24 x 36 cm
24 x 36 cm
24 x 36 cm
24 x 36 cm
Maximum Weight
20 kg
20 kg
20 kg
20 kg
20 kg
Rent/Month incl. VAT.
€48

/month

€58

/month

€68

/month

€88

/month

€100

/month

Rent/Year incl. VAT.
€365

/year

€445

/year

€525

/year

€685

/year

€785

/year
Additional Information:
SMS TAN: € 18,- per year
One-time deposit: € 250,-
Basic insurance: € 5,000 per safe deposit box is included
Higher insurance Option: up to € 1,000,000 per safe deposit box possible (0,18%)
Deposit and rent: To be paid in advance
Minimum rental period: 1 year / 1 month, thereafter automatic renewal possible
Payment options: Cash, credit card (Visa, Mastercard), debit card
Rental contract:
Download the rental agreement here